Kaptein Tweewielers is a household name in Amsterdam. And beyond. A family business with a rich history and a view on the future.
Kaptein Tweewielers is a shop for the enthusiast with beautiful bicycle brands such as Specialized, Bianchi, Kona and Schindelhauer.
In 2021, Merit Gear has collaborated with Kaptein Tweewielers to create a limited edition Top Tube Bag, available in the store.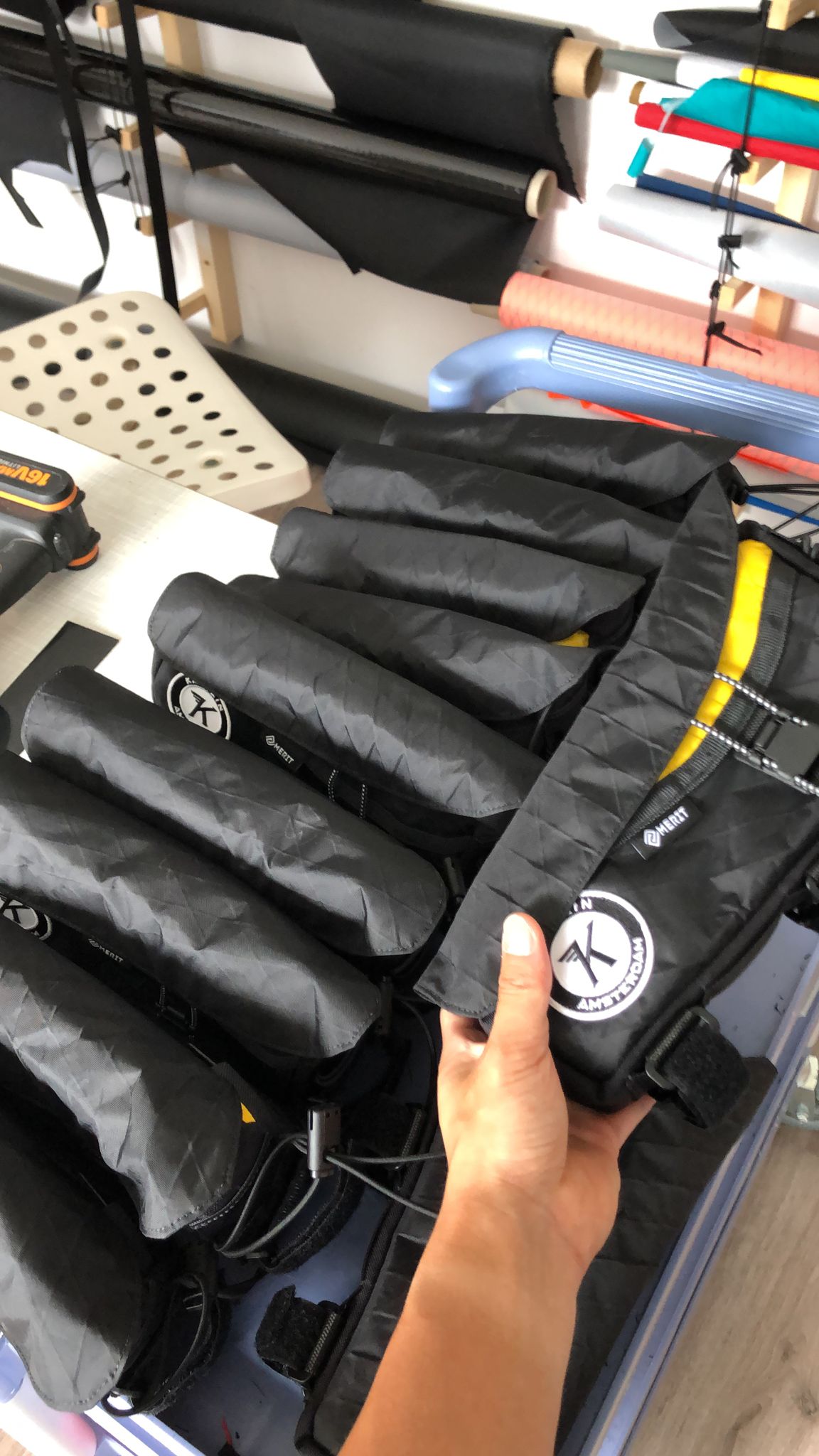 Pilot Cycles builds personal bikes, whether it is a mountain bike, road bike, touring bike or something completely of the chart. But always from the best frame building material available on this planet: Titanium.
"Every single bike is still designed and built in house, so we can keep an eye on the quality of every part of the process. If you are ever in the neighbourhood, feel free to come and meet the people behind Pilot and check out the models in our show room."
In 2019, Pilot Cycles was the first bike brand that reached out to us and provided us with stunning titanium frames for content purposes.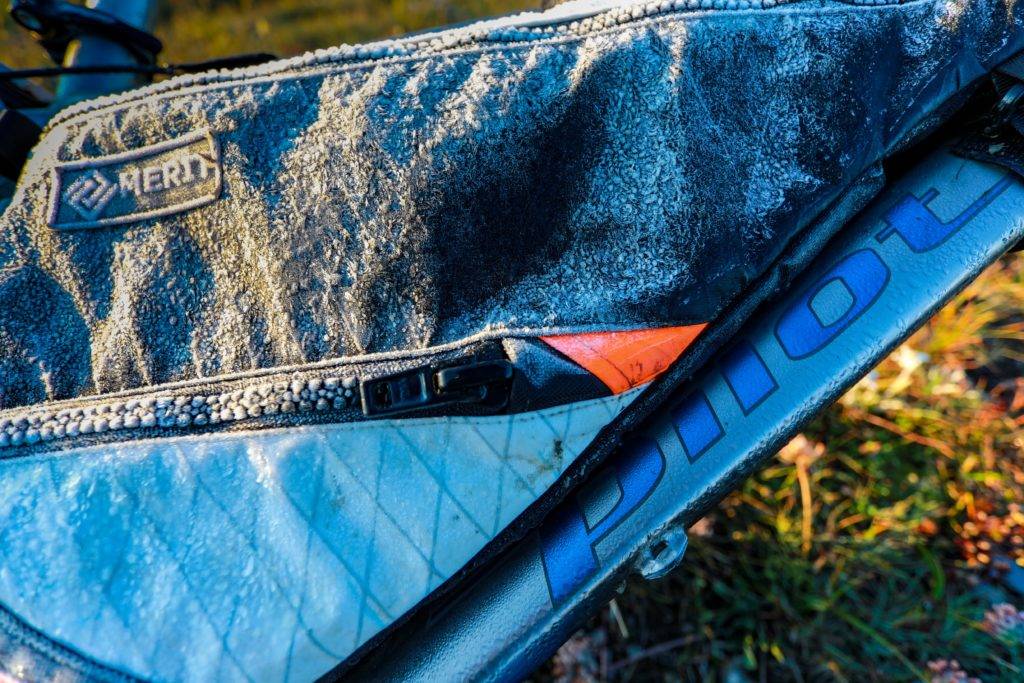 Journeys from our Partners