TRANSLATED in English – for original post (in Dutch): Kaptein Tweewielers
Bikepacking has grown in popularity in recent years. And we don't mean a touring bike that you hang full of bags on a luggage carrier. No, a tough gravel bike where your bags hang on the handlebars, seatpost and in the frame. And because every centimeter has to be used to take as much as possible, the brothers Mickey and Mathew started making their own bags. So you can have your own, unique bag, custom made for your bike. And the great thing is: the bags are made in Amsterdam!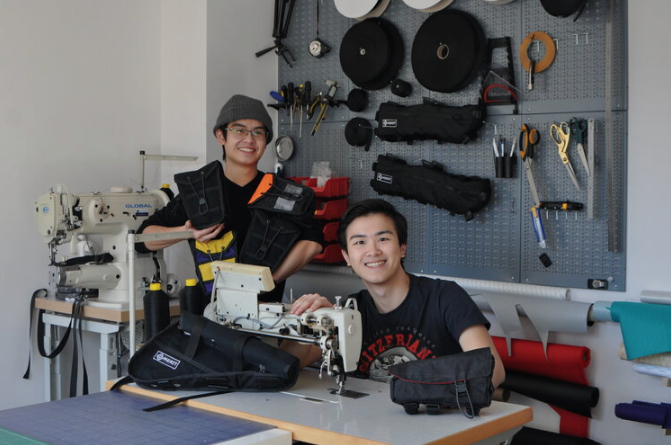 They are two young brothers driven by the love and passion they have for cycling and bikepacking. It was their dream to produce bags of the highest quality. And this dream has come true. At their company Custom Merit Gear, they have spent the past 3 years designing, sewing and perfecting custom bikepacking bags.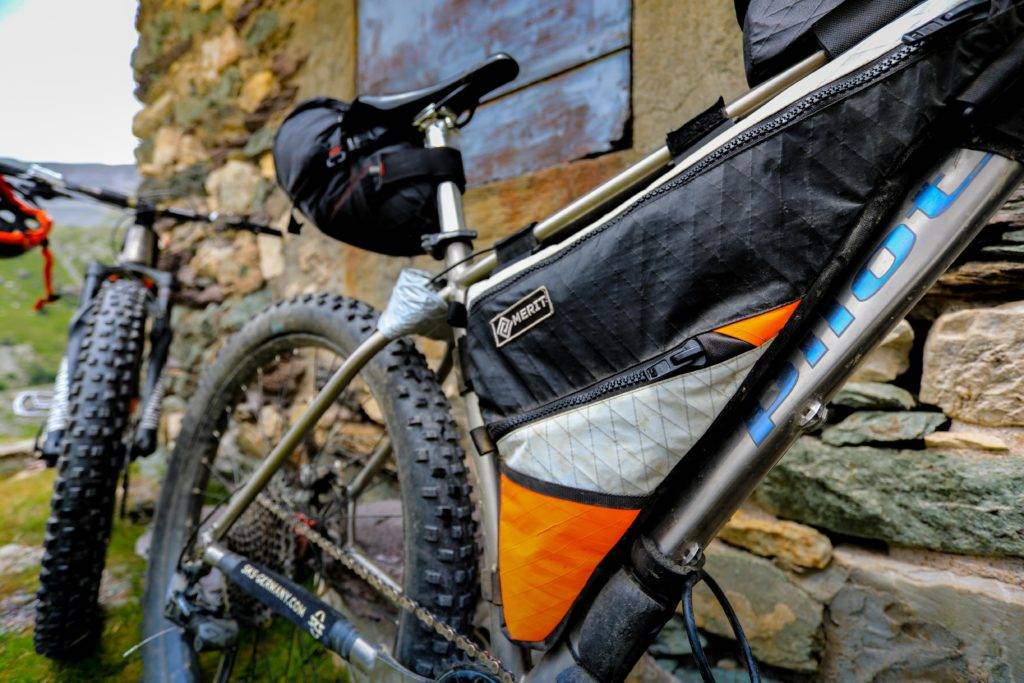 Every bag that leaves the workshop is personally touched by Mickey's hands. It is truly a quality product that only uses the best and most durable materials. In addition, the functionality and style are well thought out.
Do you also want such a custom-made bag? Send us a message or call the store.
Link: https://kapteintweewielers.nl