On May 2019, we received a very interesting mail from someone in The United States. His name is Aaron and he was looking for a custom Framebag for his brand new custom titanium frame that he has been developing. No idea why he wanted a custom Framebag from The Netherlands from a little (and new!) framebag maker, but he believed in us! Since there are already a lot of very very good manufacturers in the US, we felt honoured to get this opportunity to showcase our skills.
After some emailing and talking to each other, Aaron wanted to do a little trip around Europe for the first time in his life! We could already notice from a couple of emals that Aaron is not a man with a plan. After some ideas and some encouragement, Aaron decided to start his trip in our own city, Amsterdam!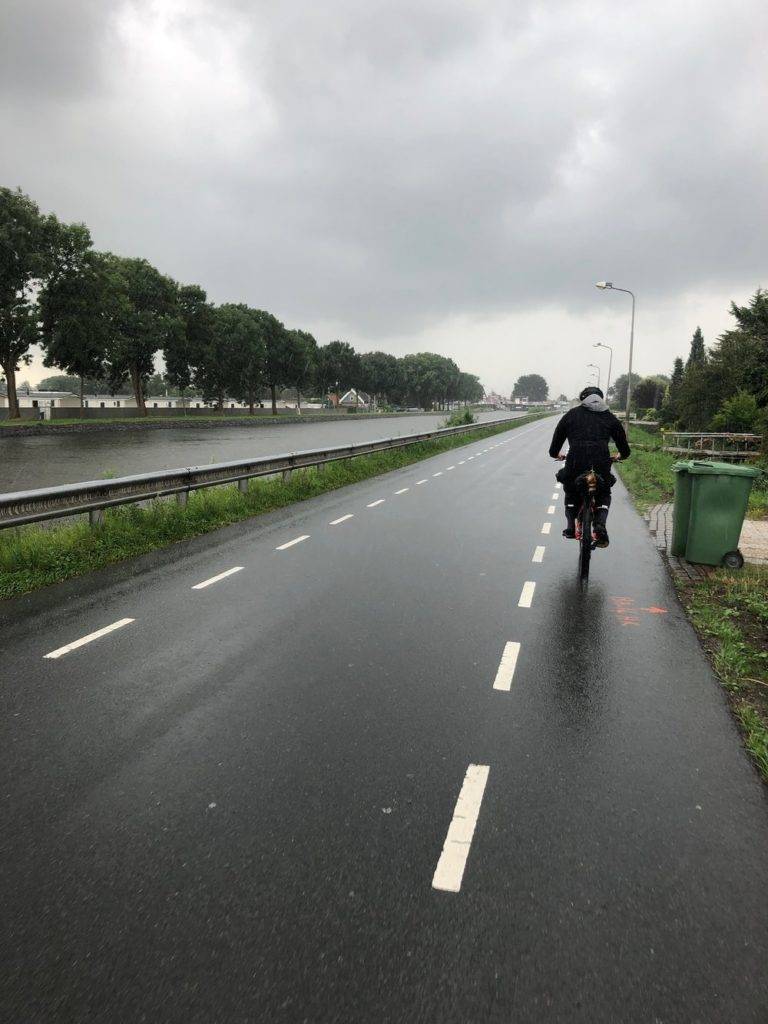 We felt honored that Aaron chose our city as his starting city and we invited him to do a little "touring trip" through Amsterdam! We cycled for 3 days together and we gave Aaron an experience he (hopefully) will not forget!
After that, he had to make his way to Belgium and France to get the train to The United Kingdom.



We would love to thank Aaron for the amazing time together and we wish you the best on your trip. While writing our first blog, we are thinking about where you could be right now. If you read this, Aaron! please put a little comment… so that we know you are still alive!
This was our first blog ever. Let's see what the next adventure will bring us!
Mathew Wong and Mickey Wong
Merit Gear